Our Profile
A collaborator with many talents, I put my expertise to use in serving my clients.
My sales and marketing experience work to your advantage when the time comes to produce promotional writing such as advertising flyers, e-mail campaigns or website content.
Many talents, I was saying? I have very good tax, legal and accounting know-how as well as technical and scientific knowledge in Information Technology, Chemistry, Astronomy, Physics, etc. This doesn't stop me from having an artistic side and I produce creative writing such as humorous scripts and novels.
You've probably guessed my areas of predilection: Technical, Legal, Financial, Arts and Business. My team of partners are poised to handle cutting-edge areas that I don't care to handle.
For impeccable content, contact the HawkEye!
Partners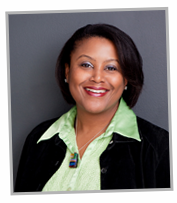 Renée Henry
Renée is a Montreal-based writer/copywriter with over 10 years experience writing for both web and print in the areas of engineering, marketing, advertising, communications and public relations. She has a B.A. in English Literature from Concordia University and a Certificate in Public Relations Management from McGill. She takes pride in crafting clear, concise and effective prose, as well as in her ability to take technical information and make it clear to just about anyone. Clients also appreciate her skills in French to English translation and adaptation.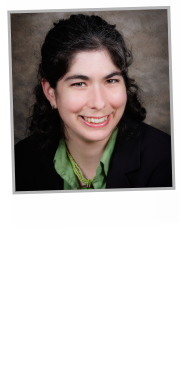 Maryse Bissonnette
Maryse is passionate about everything that, from near or far, touches upon language and literature. Her fields of expertise in translation and revision are part of the following domains:
– Web content
– Advertising texts
– Environment and natural sciences
– Culinary
– Pharmaceutical and cosmetics
– Electronic gadgets
Her attention to detail, work well done and respect for deadlines characterize Maryse and make her a partner that is next to none.
Our clients say
"Working with Gerard Belanger/HawkEye Service Club is getting to your destination. It's smooth, steady and you reach it on time. That destination is to find the right words at the right place to express your desire, feeling and especially sharing your thoughts with your clients either in French or in English. This is how you will feel and these are the results that Gerard Belanger/HawkEye Service Club will offer you. It did it for Smiling Surface."
~
Guylaine Regimbald // www.smilingsurface.com